Rank Higher on Google & Boost Your MF Business
SEO or Search Engine Optimization is the process of optimizing your website to rank higher in search engines like Google and Bing. For mutual fund distributors, SEO can help generate more leads and increase sales by ranking higher for keywords like "best mutual funds" or "top mutual fund SIP plans".

Reach more potential investors

More traffic

Lower customer acquisition costs

Boost conversion rates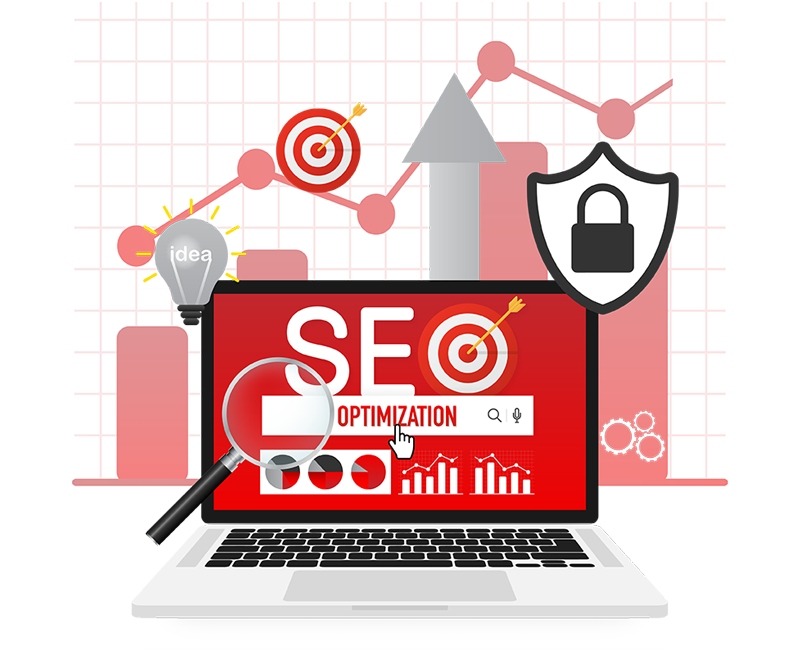 How does SEO work?
When a user searches for a keyword related to your product or service, like "mutual funds" or "SIP" Google takes a lot of factors into consideration to determine how relevant your website is to show on the search engine results pages. This can include:
Site structure
Content on the site
Authority
Trustworthiness
Site speed
Benefits
Benefits of SEO for MFDs
Reach more potential investors
Over 80% of online experiences begin with a search engine. SEO helps you reach a large pool of potential investors searching online.
More traffic
Search engines drive 300% more traffic to websites than social media.
Lower customer acquisition costs
Organic traffic from SEO is free.
Boost conversion rates
SEO leads have a 14.6% close rate compared to only 1.7% for outbound leads.
Get ahead of the competition
Outranking your competitors gives you a competitive advantage.
Get Started
Want to attract more investors, increase your revenue, and stand out from the competition? Get our SEO Services Today!
Let's Talk
Types of SEO and their benefits
On-page SEO: Optimize your website's content and structure to improve its relevance and authority.
Off-page SEO: Build high-quality backlinks to your website from other authoritative sources to rank higher.
Technical SEO: Optimizing site speed, mobile-friendliness, URL structure, etc.
Local SEO: Optimize your website for local search queries to attract more customers in your area.
FAQs
It depends on various factors such as the competitiveness of your industry, the quality of your website, and the effectiveness of your strategy. However, you can expect to see noticeable results within 3-6 months.
The cost of SEO services varies depending on the scope of work and the complexity of your project. We offer customized pricing plans that are tailored to your business needs.
You can get started by calling us. Our team will get in touch with you shortly to discuss your project requirements.