Work Hard – Have Fun
Make a Difference
With work, we never forget to have fun. Whether it's a party at Water Park, enjoyment at Amusement Park or an offsite Adventure Trip, we Work Hard and Party Harder.
Join Our Team
Why Join Us
Our people are our biggest asset. We believe that the success of any business organization rests on the shoulders of its people, their talent, passion & integrity. We ensure to provide our people with a platform where they can perform their best, identify their true potential, & grow quickly.

Achievement Awards

Achievement Awards

Employee Allowance

Employee Allowance

Health Insurance

Health Insurance

On Time Salary

On Time Salary

Paid Vacations

Paid Vacations

Perks & Bonuses

Perks & Bonuses

Breakfast & Evening Snacks

Breakfast & Evening Snacks

Social Security

Social Security
Our Dedicated Team
It is a long established fact that a reader will be
distracted content of a page when looking.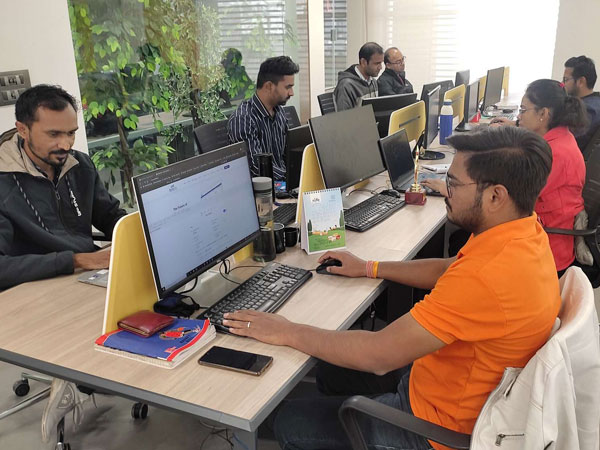 Software Development Team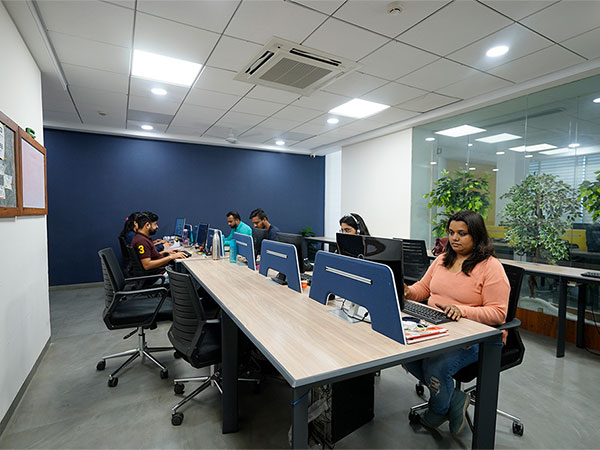 Web Development Team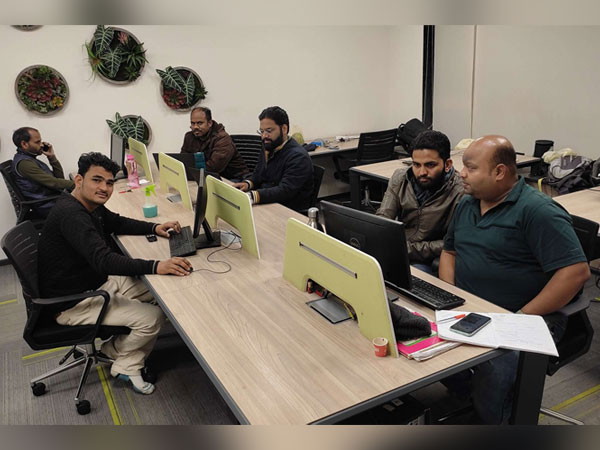 Sales Team
Support Team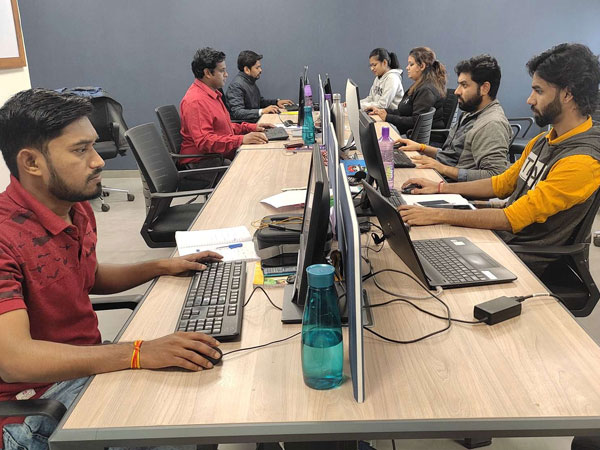 Digital Marketing Team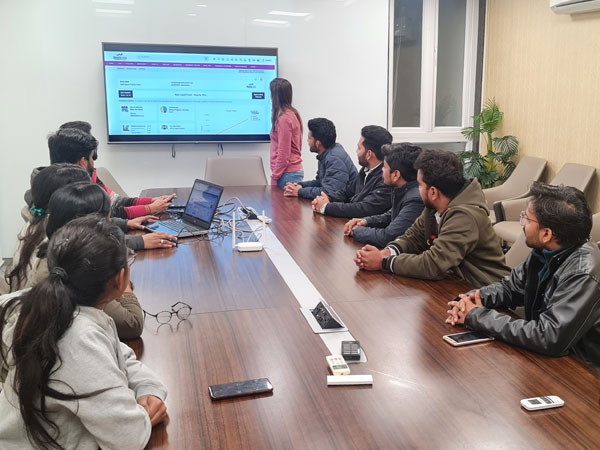 Strategy Team