Need a Top-Converting Financial Website?
Website development refers to the process of designing, building, and maintaining websites for the Internet. It involves a combination of programming, design, and content creation to create dynamic and interactive web pages. For mutual fund distributors, a custom-built website can attract help attract more investors.

Build a strong digital presence

Do business 24/7

Market your business

Mobile Friendly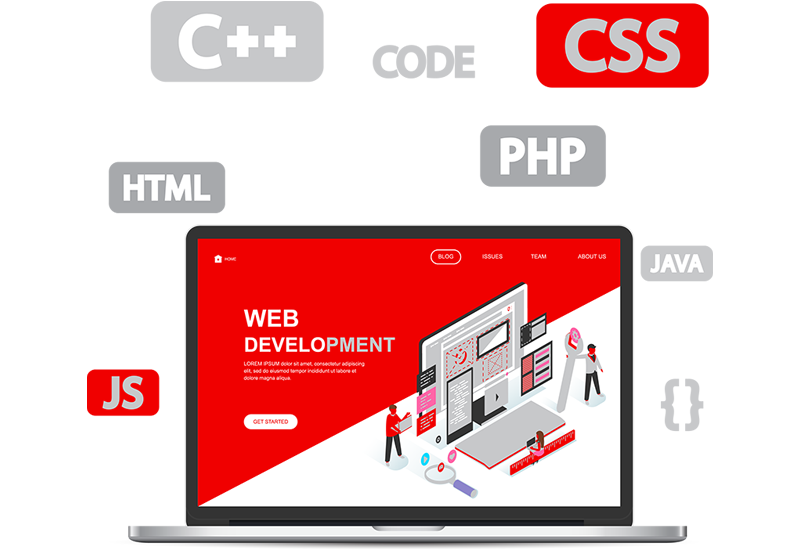 Our Work Process
Designing an attractive and responsive website
Creating pages to share information about your funds, SIP plans, and AMCs
Building online calculators and tools to engage visitors
Integrating online application forms to capture customer details
Optimizing the website for search engines and mobile users
Need A Website
Why does a good website matter?
First Impression
94% of the first impression on your website is related to web design.
Credibility
75% of the credibility comes from web design.
User Experience
89% of customers buy from a competitor after a poor user experience.
Mobile-friendliness
74% of users are more likely to return to mobile-friendly websites
Higher conversions
A good website design will have higher conversion rates and sales
Get Started
Don't leave your online presence hanging, build a great website that converts visitors to long-term investors. Contact Us Today!
Let's Talk
FAQs
The cost depends on various factors like the number of pages, features, and complexity. We provide free quotes and flexible pricing plans.
A basic website with 5-10 pages can typically be developed within 2-4 weeks. However, the timeline depends on the scope of work and content provided.
We don't use any platforms to build websites. We develop custom websites in core PHP.